Misc
Published on August 5th, 2023 | by AlexandreG.
0
Father and Son: The Relationship between Jimi Hendrix and Al Hendrix
Introduction
In the world of music, certain relationships have left a lasting impact on both the artists involved and the industry as a whole. One such relationship is that of legendary guitarist Jimi Hendrix and his father, Al Hendrix. This article explores the dynamic between these two influential figures, shedding light on their connection and how it shaped Jimi's iconic career.
---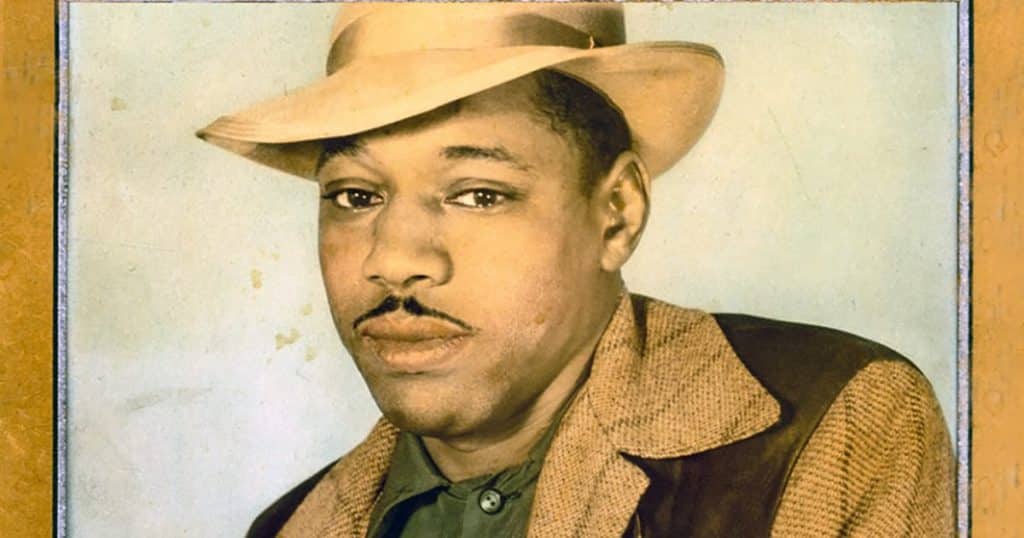 Early Life and Influence
To begin with, Jimi Hendrix's early life was marked by challenges and significant influences. His father, Al Hendrix, was a hardworking man with a love for music. Al's passion for playing the clarinet and saxophone inspired young Jimi's interest in music from an early age. As a child, Jimi would watch his father perform, mesmerized by the melodies that filled the air. This exposure laid the foundation for his own musical journey.
Moreover, Al Hendrix played a crucial role in nurturing Jimi's talents and supporting his dreams. Recognizing Jimi's affinity for music, Al gifted him his first acoustic guitar at the age of 15. This gesture proved to be a turning point in Jimi's life. He quickly immersed himself in the world of music, learning to play the guitar with fervor and determination. Al stood by his son's side, offering encouragement and guidance, and even arranged for guitar lessons to help hone Jimi's skills.
Al's Legacy and Jimi's Tragic End
As Jimi's career flourished, Al Hendrix managed his son's affairs and supported him through thick and thin. He played a pivotal role in safeguarding Jimi's interests and helping him navigate the complexities of the music industry. Tragically, Jimi's life was cut short at the tender age of 27 when he passed away on September 18, 1970, leaving behind a legacy that would forever shape the world of rock music.
A Tale of Complexity
The relationship between Jimi Hendrix and his father, Al Hendrix, was a complex one. While Al supported Jimi's musical ambitions and gifted him his first guitar, their bond faced challenges. Jimi's rapid rise to fame and the demands of his career strained their connection. Additionally, Jimi's free-spirited nature clashed with Al's more traditional values. Despite these difficulties, Al remained involved in Jimi's life, managing his affairs and providing guidance.
Importance of Al Hendrix after Jimi's Death
Al Hendrix, assumed a crucial role in preserving his son's legacy and continuing his musical impact.
After Jimi's passing, Al Hendrix took on the responsibility of managing his son's estate and intellectual property rights. His dedication to safeguarding Jimi's work ensured that future generations could continue to experience the brilliance of his music. Al diligently curated unreleased tracks, live performances, and studio recordings, releasing them posthumously to keep Jimi's spirit alive.
Al Hendrix played a significant emotional role in cherishing Jimi's memory. He shared personal stories, insights, and memories, giving fans a deeper understanding of the man behind the guitar legend. Through interviews and appearances, Al kept Jimi's spirit alive, allowing people to connect with the artist on a more profound level.
Furthermore, Al Hendrix established the Jimi Hendrix Foundation, a charitable organization aimed at supporting music education and providing assistance to underprivileged youth. Through this foundation, Al ensured that Jimi's philanthropic spirit lived on, positively impacting aspiring musicians and artists in need.