News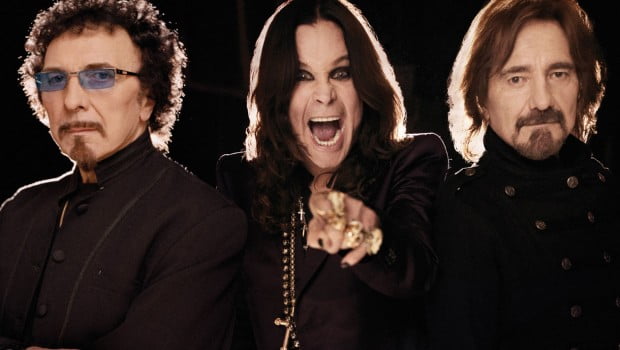 Published on September 30th, 2014 | by AlexandreG.
0
Black Sabbath to Record New Album and Final Tour Next Year
Black Sabbath will return to the studio early next year to record their last studio album of his career. The respective tour presentation will follow–up.
Following the global success of their most recent album '13' – the first Sabbath album since 1978 to feature Ozzy, Iommi and bassist Geezer, was No. 1 in the U.S., the U.K. and nearly a dozen other countries – they now have decided to record another album.
Black Sabbath guitarist Tony Iommi, who has battled cancer since 2012, recently hinted that the group's July 4 gig at London's Hyde Park could have been the band's last because the touring can be tough on him, but frontman Ozzy Osbourne now told Metal Hammer that the album 'It'll be sooner rather than later,' Ozzy Osbourne says. 'I don't know if we'll be writing in England or Los Angeles, but I'll fly to the fucking moon for it if I have to!'