Streaming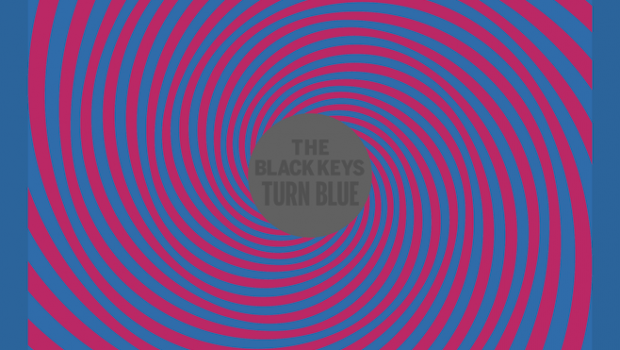 Published on March 24th, 2014 | by AlexandreG.
0
Stream The Black Keys New Single 'Fever'
Listen to The Black Keys' New Single 'Fever' and see the details of the new album 'Turn Blue' : cover and tracklist.
Good news, The Black Keys are back! Last Friday, the band announced that its first new album in almost three years, 'Turn Blue', will be released May 13 – , through Mike Tyson's Twitter account. Today they revealed its first single, 'Fever' which you can stream below.
Turn Blue http://t.co/N7SaVjl1eD

Turn Blue http://t.co/N7SaVjl1eD

— Mike Tyson (@MikeTyson) March 21, 2014
'Turn Blue' tracklist:
01 Weight of Love
02 In Time
03 Turn Blue
04 Fever
05 Year in Review
06 Bullet in the Brain
07 It's Up to You Now
08 Waiting on Words
09 10 Lovers
10 In Our Prime
11 Gotta Get Away
Check out the album teaser: