Wallpapers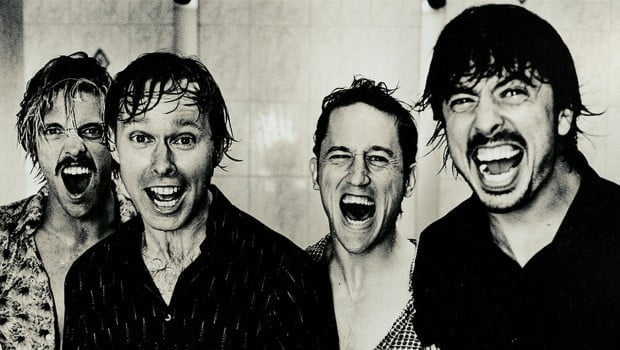 Published on March 6th, 2014 | by AlexandreG.
0
The Best Foo Fighters Wallpapers
Kurt Cobain's suicide in 1994 left the rock world in shock. Dave Grohl, the drummer of Nirvana, pulled himself together from this disastrous incident in the best way, by creating one of the best bands of rock that walk the earth on the last 25 years. Who'd have thought that Nirvana had two great songwriters!
Foo Fighters was named after the U.S. military's nickname for fighter planes dispatched to investigate UFO sightings. It begins as a solo project with Dave Grohl as the only official member, later he recruit bassist Nate Mendel and drummer William Goldsmith, both formerly of Sunny Day Real Estate, as well as fellow Nirvana touring bandmate Pat Smear as guitarist to complete the lineup.
Over the course of the band's career, four of its albums have won Grammy Awards for Best Rock Album. The band's seventh and last studio album, 'Wasting Light', was released in 2011. In September 2012, frontman Dave Grohl has announced that the band would take a break in the concert and did not know when the Foo Fighters would return the asset. But after all, 2014 will be the year of the return of the group.
---
Band members
Dave Grohl – lead vocals, rhythm and lead guitar, drums (1994–present)
Nate Mendel – bass guitar (1995–present)
Pat Smear – rhythm guitar (1995–1997, 2010–present); touring (1995–1997, 2006–2010), backing vocals (1995–1997)
Taylor Hawkins – drums, backing and lead vocals (1997–present)
Chris Shiflett – lead guitar, backing vocals (1999–present)
Touring
Rami Jaffee – keyboards, piano, organ, accordion, harmonica (2006–present)
Former
William Goldsmith – drums (1995–1997)
Franz Stahl – lead guitar, backing vocals (1997–1999)
Discography
Foo Fighters (1995)
The Colour and the Shape (1997)
There Is Nothing Left to Lose (1999)
One by One (2002)
In Your Honor (2005)
Echoes, Silence, Patience & Grace (2007)
Wasting Light (2011)
? (2014)
---
Check out Foo Fighters Best Wallpapers:
Foo Fighters Logo Wallpapers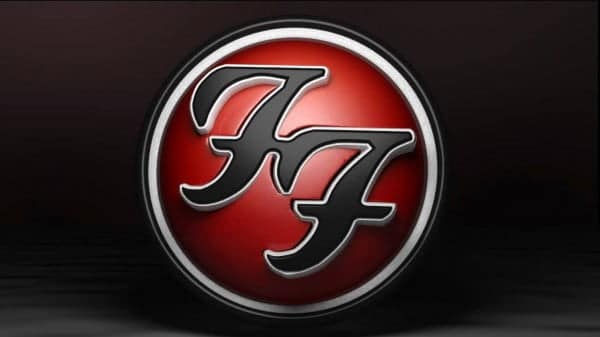 Foo Fighters Album Covers Wallpapers