News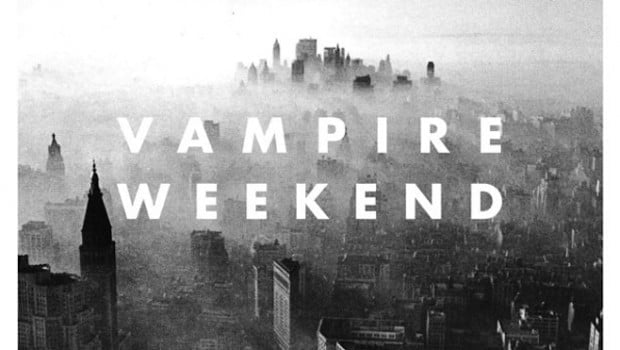 Published on February 7th, 2013 | by AlexandreG.
0
Vampire Weekend's new album is titled Modern Vampires of the City
Vampire Weekend name the new album via newspaper classified advert.
The group promoted a newspaper ad to publicize the title, alignment and date of issue of the third album. The messages were first posted on social networks in a very enigmatic way, that lifted many guesses, giving an account of an intense schedule work for Vampire Weekend during the year 2013.
The released of Modern Vampires of The City will be accompanied by a tour that, for now, has a handful of dates announced for April and May on American soil. As for the album, should arrive between 6 and May 7.
Stream two new tracks from Modern Vampires of The City: Diane Young / Step
The track-listing for is as follow:
1) Obvious Bicycle
2) Unbelievers
3) Step
4) Diane Young
5) Don't Lie
6) Hannah Hunt
7) Everlasting Arms
8) Finger Back
9) Worship You
10) Ya Hey
11) Hudson
12) Young Lion